Portland in the News: Pride Month; Broadway's Notorious Past; Car-free South Waterfront & More! | June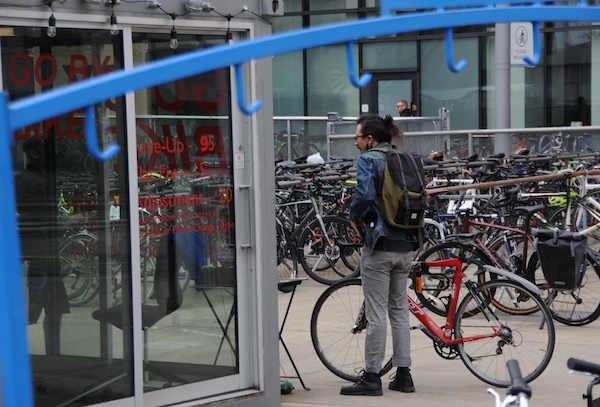 Pride month is here! Now's a great time to check out some of Portland's wildest LGBTQ Bars.
At South Waterfront, transportation options are endless, and cars aren't at the top of the list.
And Broadway has attracted lots of infamous attention over the years, including restless teens, gangsters & more.
Here's a roundup of the goings-on in Portland this week:
Get Portland News delivered every Thursday! Subscribe

to our newsletter here.

————————————-