Portland in the News: Powell's Books Reopens; Public Comment Sought on Burnside Bridge Replacement; Vote-By-Mail Gets the Green Light & More! | August 19, 2020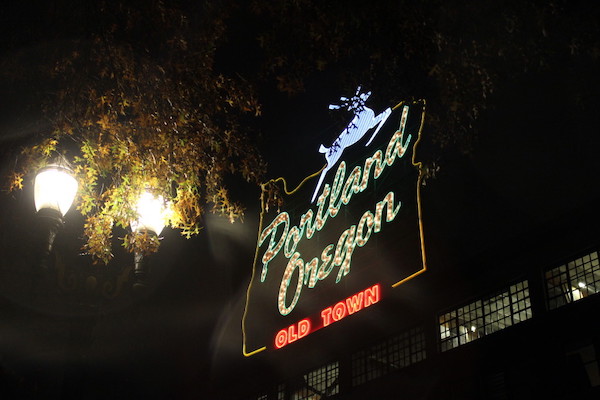 Multnomah County wants your thoughts on how to proceed with replacing the Burnside Bridge.
Starting Friday, Powell's Books will reopen two rooms with limited hours.
And the Postal Service says Oregon's vote-by-mail system should be fine for November's election.
Here's a roundup of the goings-on in Portland this week:
Get Portland News delivered every Thursday! Subscribe to our newsletter here.
————————————-