Portland in the News: Portlander Nation's Top Barista; Great Views & Food; Local Films Get Grants | May 19, 2022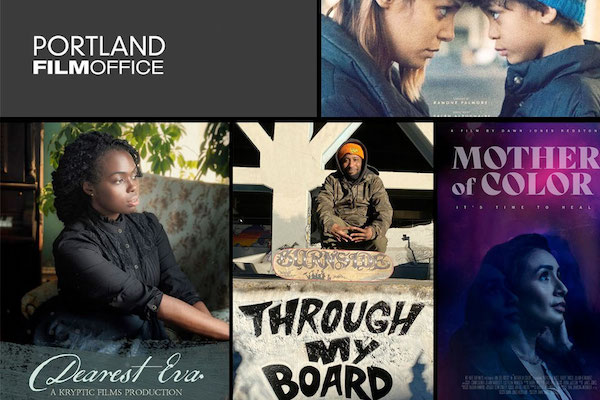 A Portland barista has been named the 2022 US Barista Champion.
Four local filmmakers recently received post-production grants.
And these local restaurants not only have great food, but amazing views to match.
Here's a roundup of the goings-on in Portland this week:
Get Portland News delivered every Thursday! Subscribe

to our newsletter here.

————————————-