Portland in the News: Peak Swift; Easy Voting; Portland 80% Recovered | September 22, 2022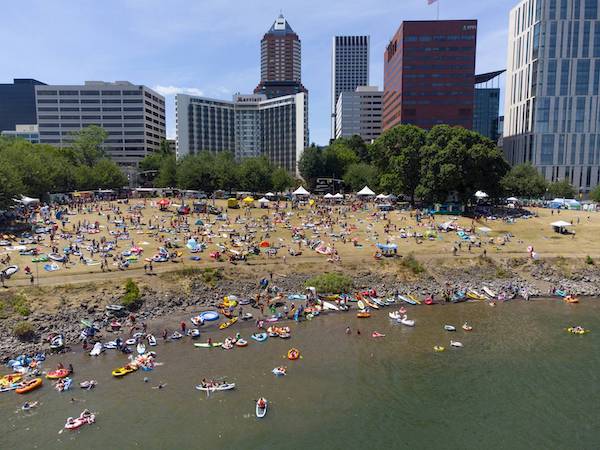 According to a review by the New York Times, Oregon is the easiest state to vote in – so no excuses!
Portland's business district is still feeling pains from the pandemic, but the entertainment sector is nearly in full swing.
And Portland is at Peak Swift at the moment. To see them, look up in the skies around dusk when they're swirling around hollow trees and chimney stacks.
Here's a roundup of the goings-on in Portland this week:
Get Portland News delivered every Thursday! Subscribe

to our newsletter here.

————————————-