Portland in the News: Peacock Lane Celebrates 100 Years, Self-serve Gas, Bee License Plate & More! | August 3, 2023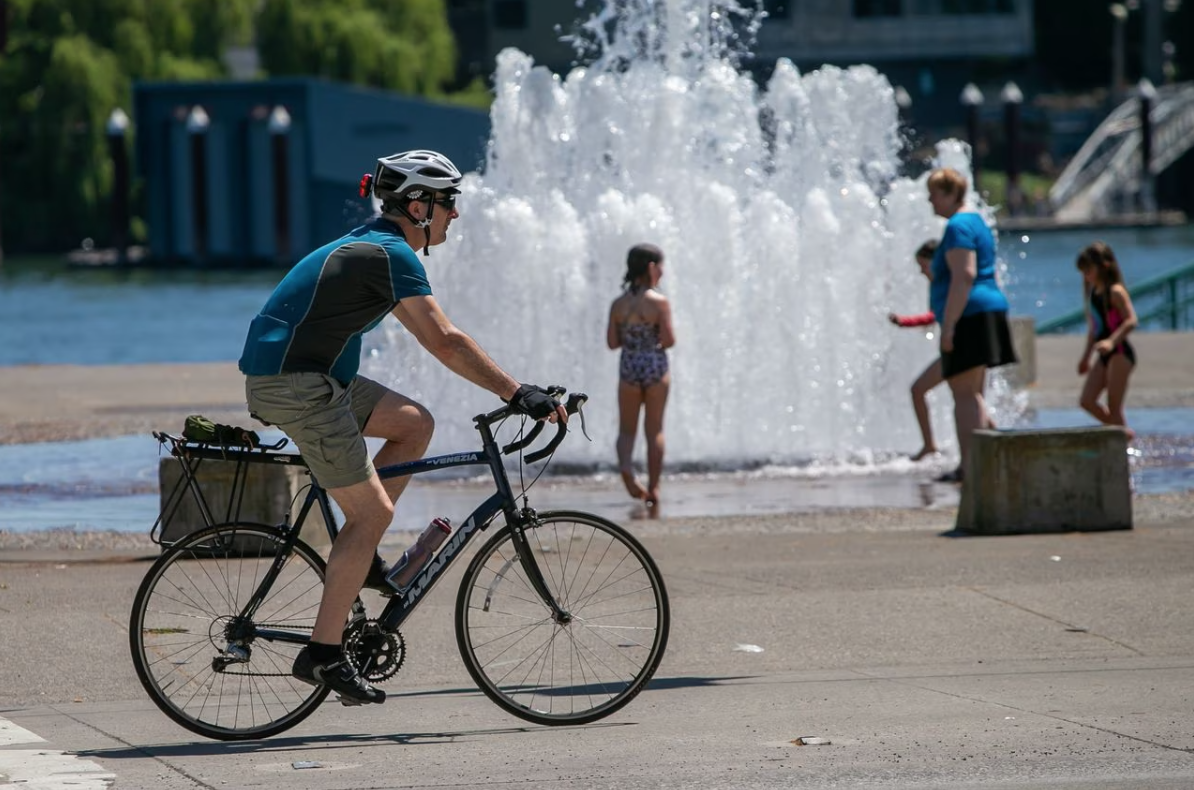 Portland will be one of 17 cities across the country to get an urban agriculture center as part of an investment from the U.S. Department of Agriculture.
Oregon's new bee license plate was designed by a 16-year-old bee enthusiast.
And Portland's famous Christmas Street, Peacock Lane, celebrates 100 years this week.
Here's a roundup of the goings-on in Portland this week:
Get Portland News delivered every Thursday! Subscribe

to our newsletter here.

————————————-