Portland in the News: PDX's Giant Wooden Roof; Peak Fall Foliage; Hollywood HUB Redesign | November 2, 2023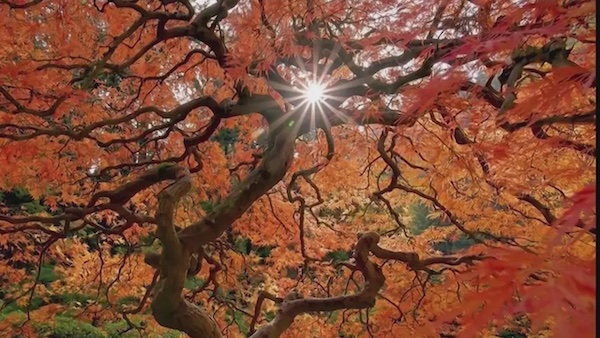 Portland International Airport's soon-to-open terminal features a 9-acre roof made entirely out of wood.
TriMet is planning a redesign of the Hollywood Transit Center that will add hundreds of affordable housing units to the neighborhood.
And an update on the mystery of DB Cooper: amateur sleuths claim that an old sheet they found could have been used by the hijacker.
Here's a roundup of the goings-on in Portland this week:
Get Portland News delivered every Thursday! Subscribe

to our newsletter here.

————————————-