Portland in the News: PDX To Offer Direct Flights to London; Where to get a Booster; Snow on Christmas? | December 16, 2021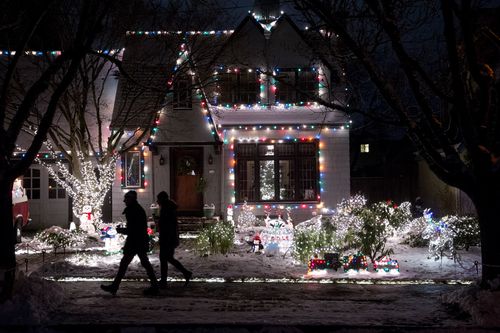 Portland is getting a direct flight to London, scheduled to start in June 2022.
Omicron is in Oregon — here's where to get your booster.
Will Portland see a white Christmas? Chances are slim to none.
Here's a roundup of the goings-on in Portland this week:
Get Portland News delivered every Thursday! Subscribe

to our newsletter here.

————————————-