Portland in the News: Park Greeters to Encourage Social Distancing; Can Pets Get COVID-19?; Southern Oregon Indie Film Tops the Charts & More! | April 9, 2020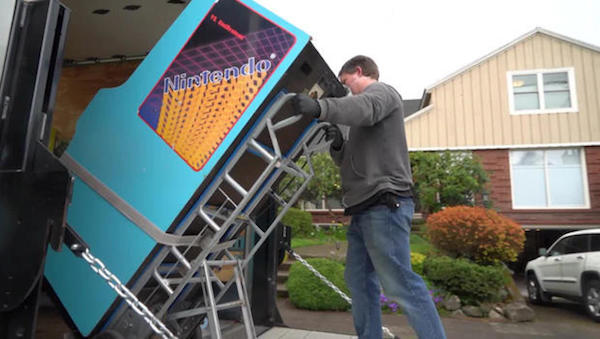 Now you can help save lives by staying home and playing pinball! The owner of QuarterWorld is offering month-long rentals of pinball & arcade games.
Puzzled over what's coming next? Keep it together with these Oregon themed jigsaw puzzles.
Mind the 6-feet bubble! Starting this week, Portland Parks & Recreation will be deploying park greeters to encourage social distancing.
Here's a roundup of the goings-on in Portland this week:
Get Portland News delivered every Thursday! Subscribe to our newsletter here.
————————————-