Portland in the News: Oregon's New Psilocybin Advisory Board; Safer Streets; & Spring in Portland | March 25, 2021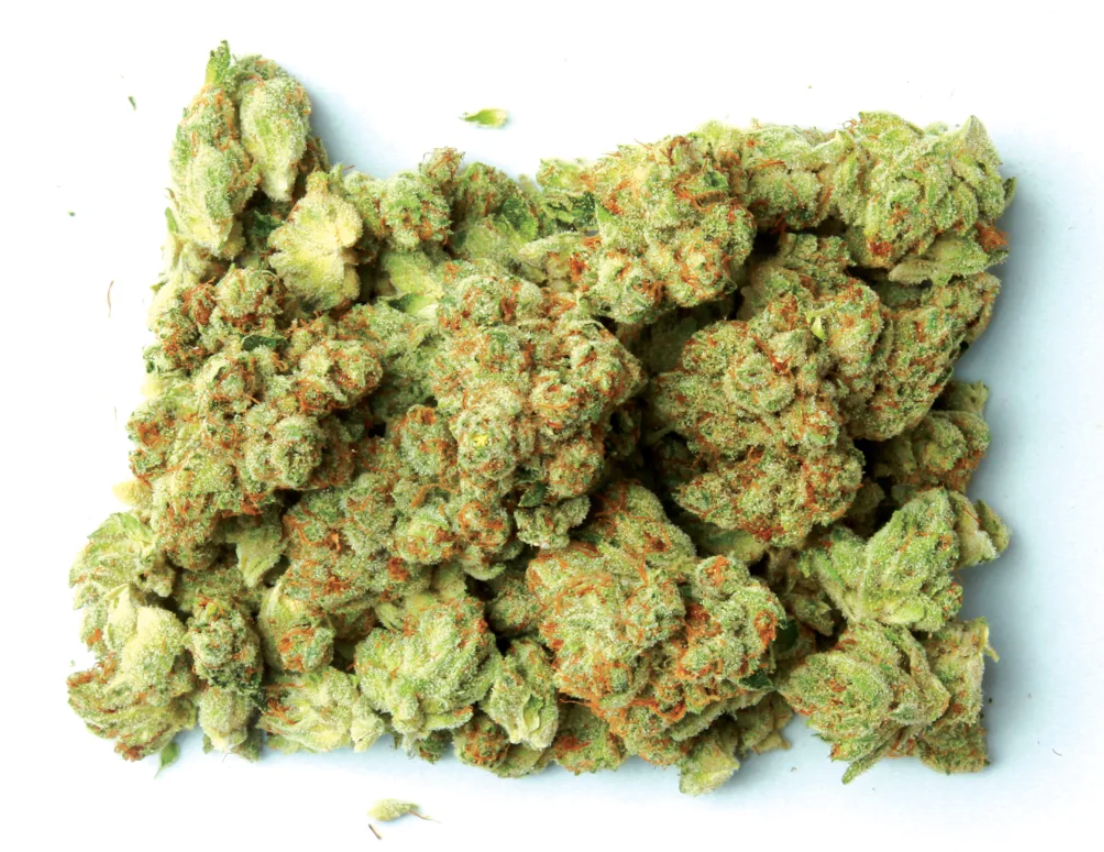 Oregon is looking into reinvesting cannabis tax dollars into social equity programs.
As Covid numbers go down and a sense of normalcy returns, Portland is considering keeping parts of the Slow Streets program.
And his week Oregon's leaders formed the state's first-ever Psilocybin Advisory Board.
Here's a roundup of the goings-on in Portland this week:
Get Portland News delivered every Thursday! Subscribe to our newsletter here.
————————————-