Portland in the News: Oregon Motor Voter a Success; Bowling & Skating OK To Open; Oregon-Made Halloween Films | October 29, 2020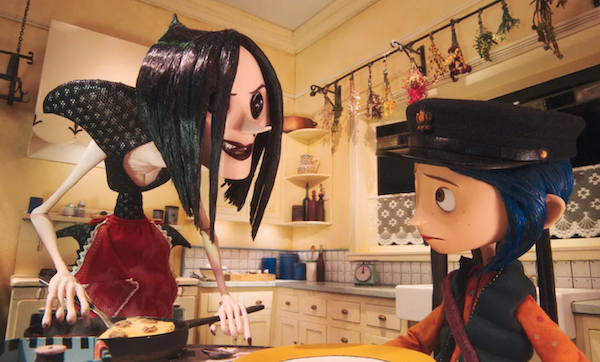 Oregon Health Authority OKs bowling alleys and skating rinks to reopen with reduced capacity & appointments.
Oregon's motor votor automatic voter registration has added more than 700,000 registered voters to Oregon.
And check out these spooky Halloween movies filmed in Oregon.
Here's a roundup of the goings-on in Portland this week:
Get Portland News delivered every Thursday! Subscribe to our newsletter here.
————————————-