Portland in the News: Oregon Lifts Outdoor Mask Mandate; Beavers Living in Salt Water; Electric Unicycle Parade & More | November 24, 2021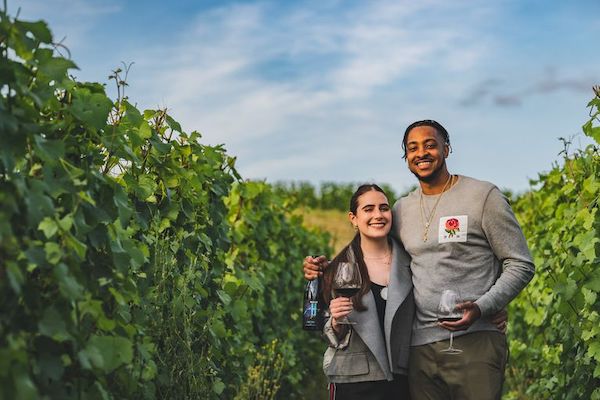 It's been 50 years since a man media dubbed DB Cooper skyjacked a PDX-SEA jet, demanding $200,000 and then parachuting somewhere over southwest Washington, never to be found.
Oregon scientists have found that beavers live in tidal wetlands on the coast, surviving in salt water.
And one of Portland's newest weekly rides, the Friday Night Ride attracts electric unicycles, e-bikes and skateboards through downtown Portland.
Here's a roundup of the goings-on in Portland this week:
Get Portland News delivered every Thursday! Subscribe

to our newsletter here.

————————————-