Portland in the News: Orcas on the Coast; More Car Chargers; Blazers for Sale Soon & More! | May 26, 2022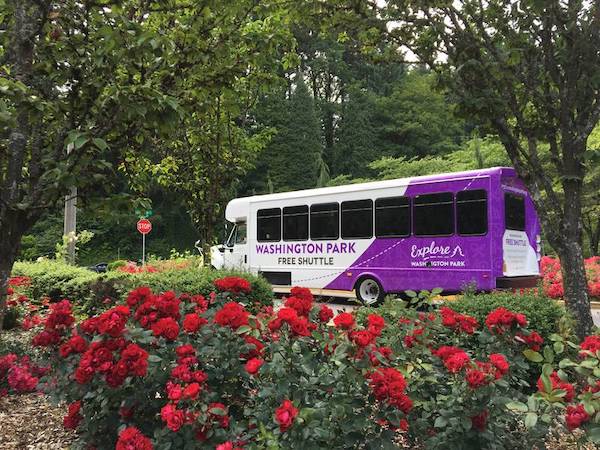 The Portland Trail Blazers will be looking for a new owner soon.
Have you see the orcas on the Oregon Coast? This month, sightings have been higher than usual.
And there's now expanded bus and shuttle access to Washington Park, so be sure to plan a trip to visit the International Rose Test Garden and Portland Japanese Garden.
Here's a roundup of the goings-on in Portland this week:
Get Portland News delivered every Thursday! Subscribe

to our newsletter here.

————————————-