Portland in the News: New Home for Carousel; Best Vegan/Vegetarian City in US; Rethinking Lloyd Center & More | September 28, 2023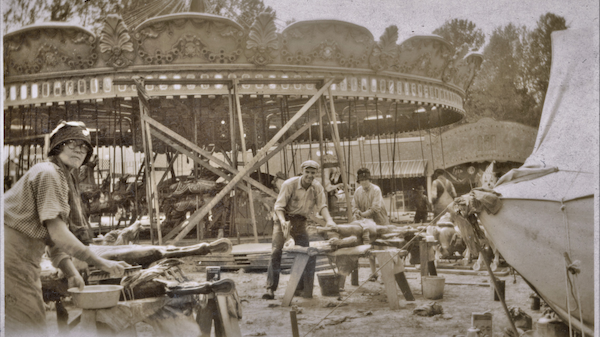 The Jantzen Beach Carousel has a new home at the National Neon Sign Museum.
WalletHub has ranked Portland the top vegan- & vegetarian-friendly city in the US.
And the owners of Lloyd Center have announced their plans to renew the 29-acre site, which includes housing, restaurants, greenspaces and office space.
Here's a roundup of the goings-on in Portland this week:
Get Portland News delivered every Thursday! Subscribe

to our newsletter here.

————————————-