Portland in the News: New City Government; Laurelhurst's Joanie on the Pony; OK to Drive in Japan & More | November 10, 2022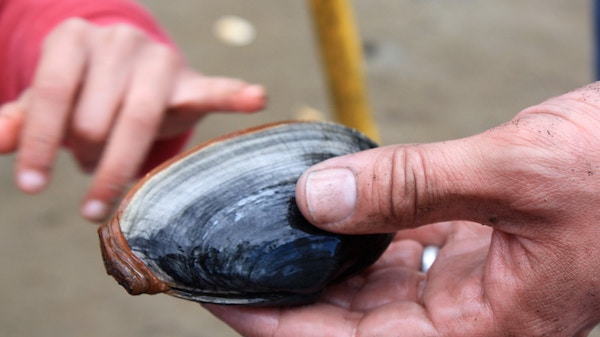 Portland voters this week adopted a new form of city government that includes a city council and ranked choice voting.
The Joan of Arc statue in Laurelhurst is a copy of a statue that stands in Paris.
And Oregonians visiting Japan can use their Oregon-issued drivers license to drive there.
Here's a roundup of the goings-on in Portland this week:
Get Portland News delivered every Thursday! Subscribe

to our newsletter here.

————————————-