Portland in the News: New Blazers Players; Nature Piano; Funding for Firefighters | July 14, 2022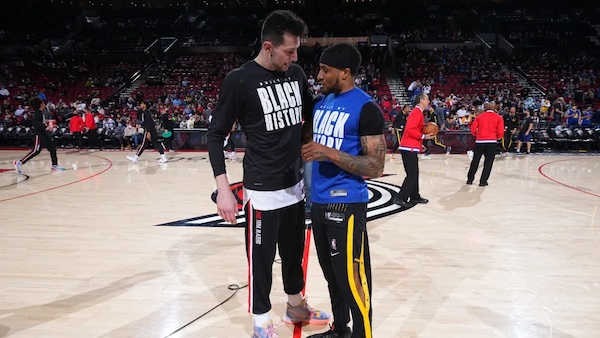 Two former Beavers teammates, Gary Payton II and Drew Eubanks, are again playing together after joining the Portland Trail Blazers.
The Portland City Council is backing a plan to build new I-5 Bridge over the Columbia River.
And a member of Pink Martini is putting a grand piano in grand places.
Here's a roundup of the goings-on in Portland this week:
Get Portland News delivered every Thursday! Subscribe

to our newsletter here.

————————————-