Portland in the News: Blossom Season; New Funds for N. Portland Aquatic Center; July 4th Fireworks & More! | March 10, 2022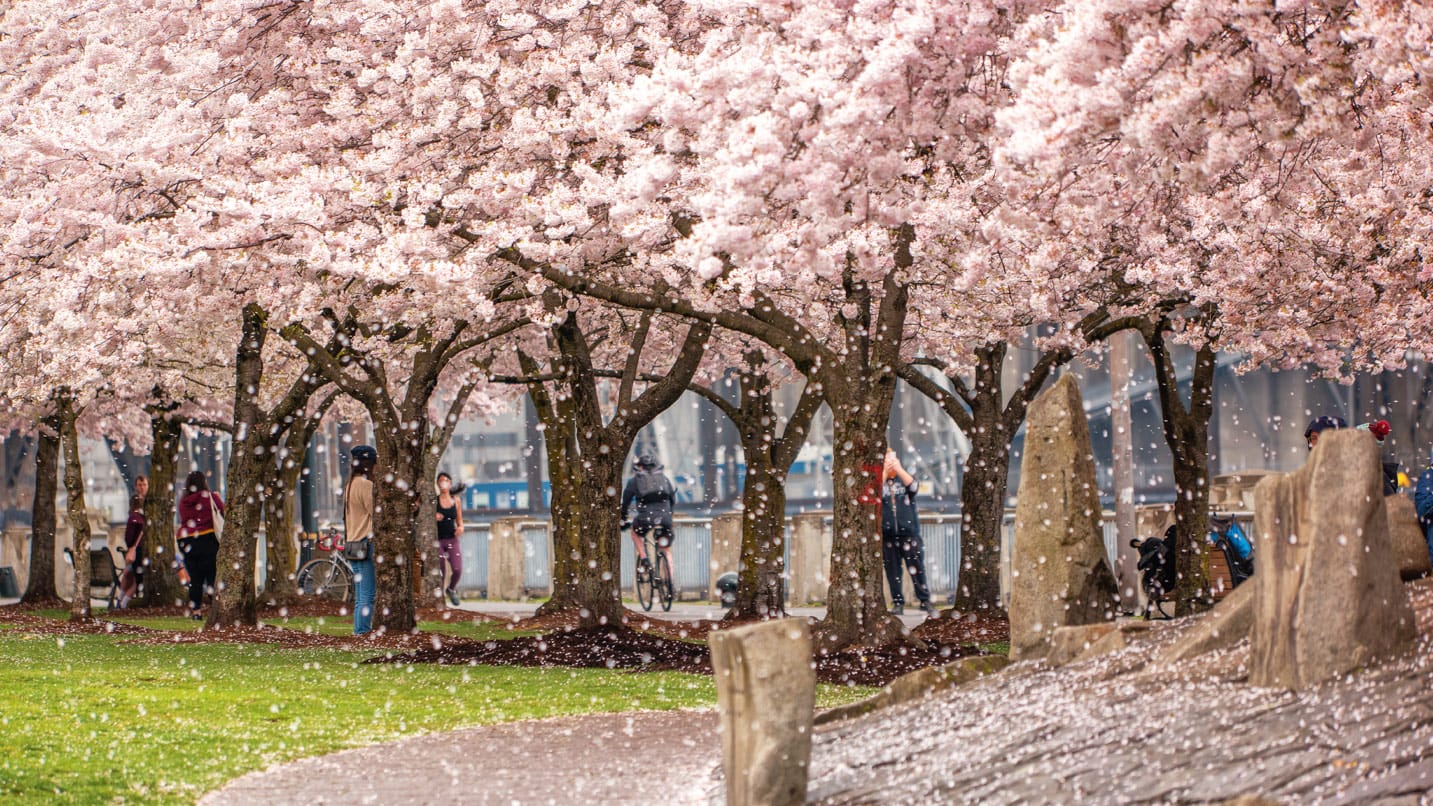 Oregon's blossom season is starting to bloom!
Anyone with $100 & a cause can decide what colors appear on the Morrison Bridge.
And this summer fireworks will be back at the Blues Fest for July 4th weekend.
Here's a roundup of the goings-on in Portland this week:
Get Portland News delivered every Thursday! Subscribe

to our newsletter here.

————————————-