Portland in the News: Lloyd Center's Indie Rebirth; Trees Are Good for Health; Jantzen Beach Carousel Is Back & More | December 1, 2022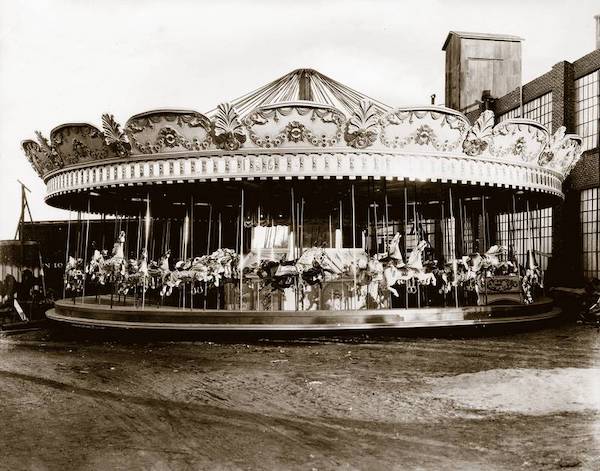 The Oregon historical society has opened a new exhibit on the Jantzen Beach Carousel.
A study on Portlanders planting trees has found that living with more trees reduces rates of cardiovascular and respiratory death.
And local artists and makers have found an oasis in a dying retail mall.
Here's a roundup of the goings-on in Portland this week:
Get Portland News delivered every Thursday! Subscribe

to our newsletter here.

————————————-