Portland in the News: Lillard's History-making Score; Great Fitness Classes; More Snow on the Way | March 2, 2023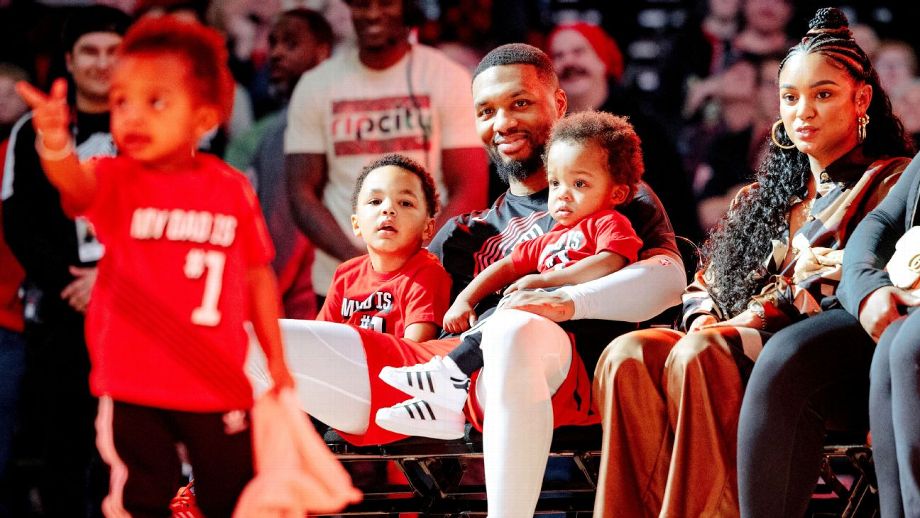 Don't give up on those New Year's fitness resolutions! Here's some great spots around town to give you motivation.
It might be March, but more snow is on the way for the Portland area.
And Portland Trail Blazers' Damian Lillard made history this week after scoring more than 70 points in one game.
Here's a roundup of the goings-on in Portland this week:
Get Portland News delivered every Thursday! Subscribe

to our newsletter here.

————————————-