Portland in the News: James Beard's Best New Restaurant; Best Biking City; Record Pollen Counts & More! | June 8, 2023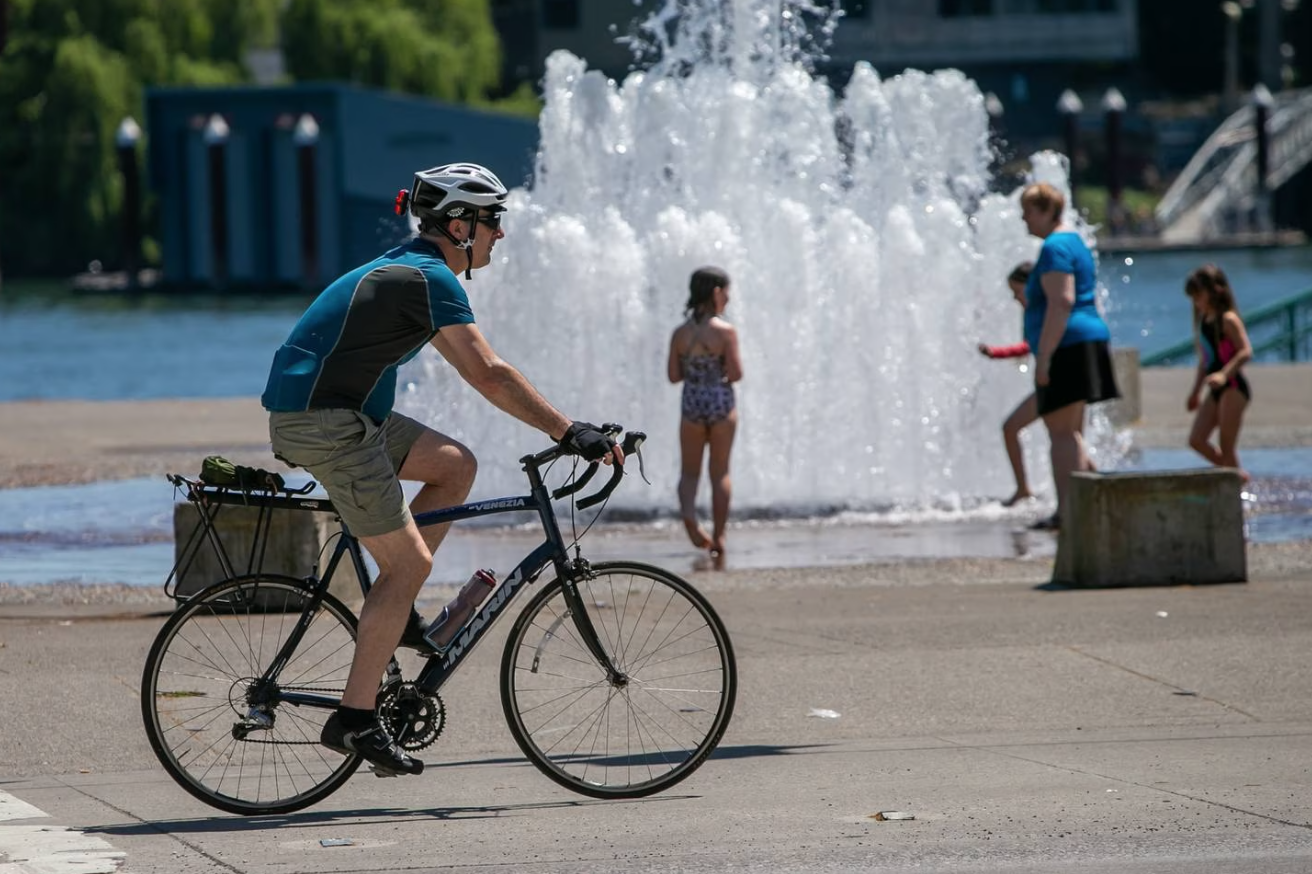 LawnStarter has named Portland the No. 3 Best Biking City in the U.S.
The Willamette Valley set a new record for grass pollen counts this week.
And Portland restaurant Kann was named best new restaurant at the James Beard Awards.
Here's a roundup of the goings-on in Portland this week:
Get Portland News delivered every Thursday! Subscribe

to our newsletter here.

————————————-