Portland in the News: Improved Beach Accessibility; Direct Flights to Sun; What Makes Damian Lillard Great? | February 9, 2023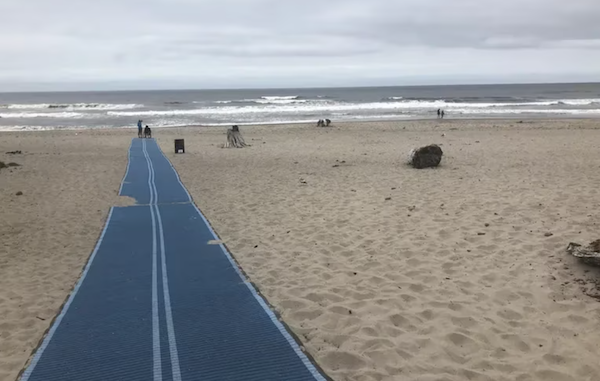 Oregon Coast communities recently received grants to improve beach accessibility.
Portland recently welcomed WNBA commissioner for a visit amid talks to bring a team to Portland.
And find your favorite Oregon film locations!
Here's a roundup of the goings-on in Portland this week:
Get Portland News delivered every Thursday! Subscribe

to our newsletter here.

————————————-