Portland In the News: How to Get a COVID-19 Shot; Purple Tomato; 6th Seat in Congress & More | April 29, 2021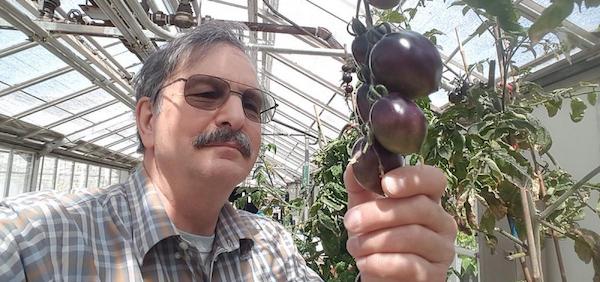 If you still haven't gotten your COVID-19 vaccine, here's a handy tool to find an appointment or walk-in clinic.
OSU has created another antioxidant-rich purple tomato! Seeds are now available for the Midnight Roma.
And because of population growth in the Beaver State, Oregon is getting a 6th seat in Congress.
Here's a roundup of the goings-on in Portland this week:
Get Portland News delivered every Thursday! Subscribe to our newsletter here.
————————————-