Portland in the News: Halloween's Full Moon; New Terminal @ PDX; Rapper Aminé's New Video & More! | October 22, 2020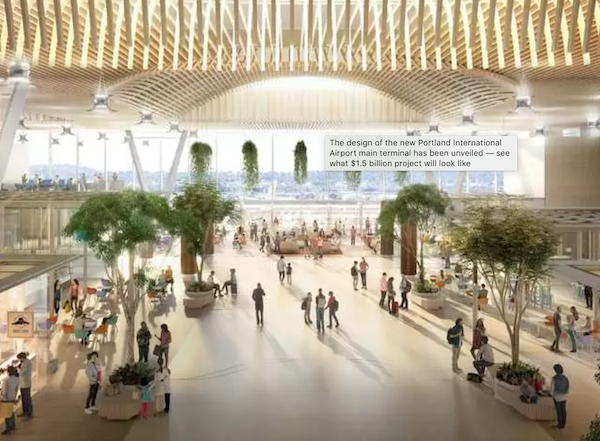 Halloween this year will be extra spooky with the appearance of a full moon.
Rapper Aminé's new video "Woodlawn" pays homage to the Northeast Portland neighborhood where he grew up.
And Oregon breweries took home 22 medals from the Great American Beer Festival!
Here's a roundup of the goings-on in Portland this week:
Get Portland News delivered every Thursday! Subscribe to our newsletter here.
————————————-