Portland in the News: Go By Bike Valet Turns 10; Cascadia Bullet Train; Wildflower Hikes & More! | April 7, 2022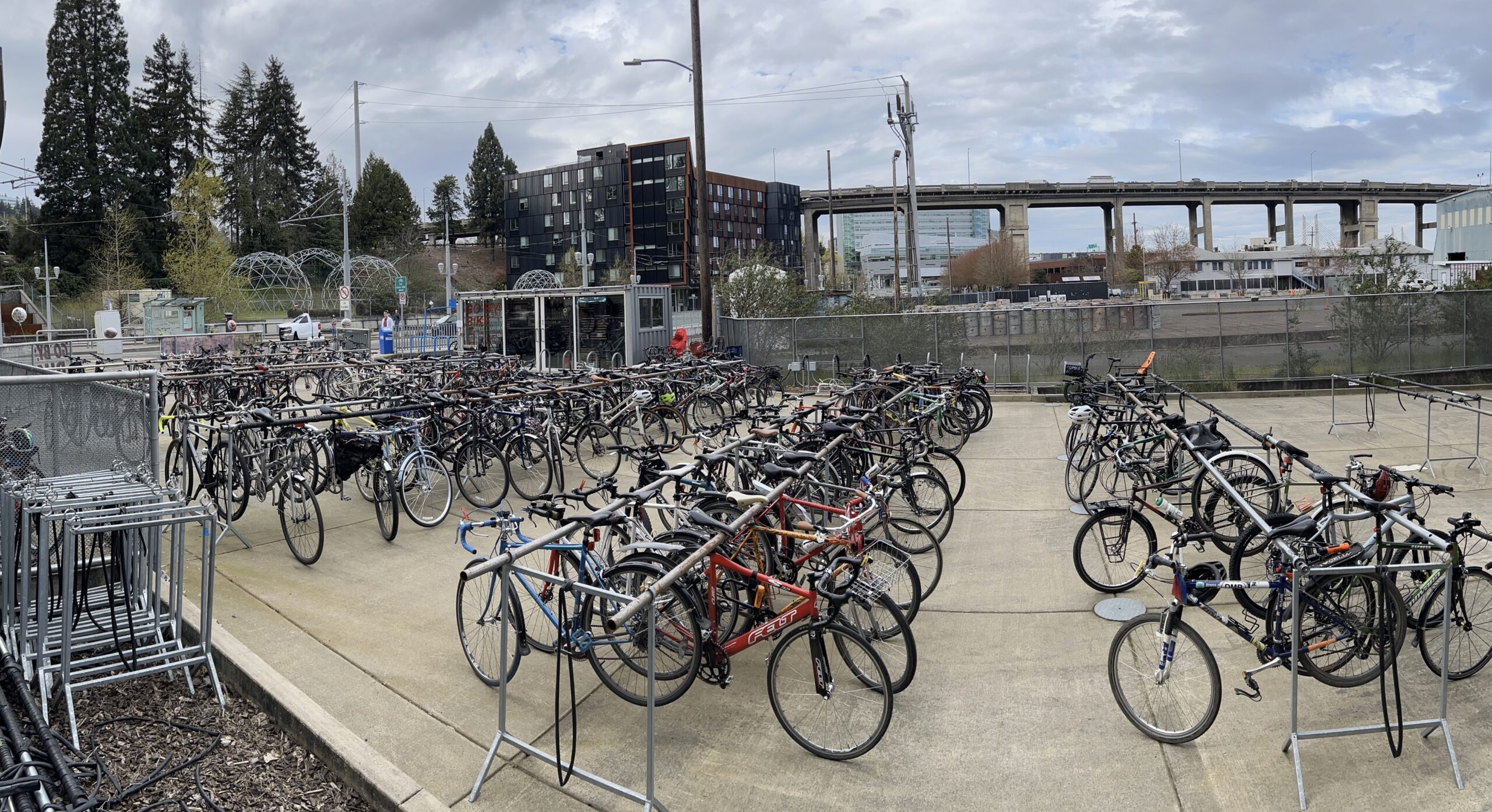 Portland's bike valet, Go By Bike, is celebrating a decade this week.
This November, Portlanders might be voting on a measure that will increase the number of City Council members, implement ranked-choice voting and other big changes.
And still years away from reality, a possible Cascadia bullet train is getting renewed steam from federal infrastructure funds.
Here's a roundup of the goings-on in Portland this week:
Get Portland News delivered every Thursday! Subscribe

to our newsletter here.

————————————-