Portland in the News: Giant Troll Sculpture; Best Tap Water; Darcelle XV Plaza & more! | July 13, 2023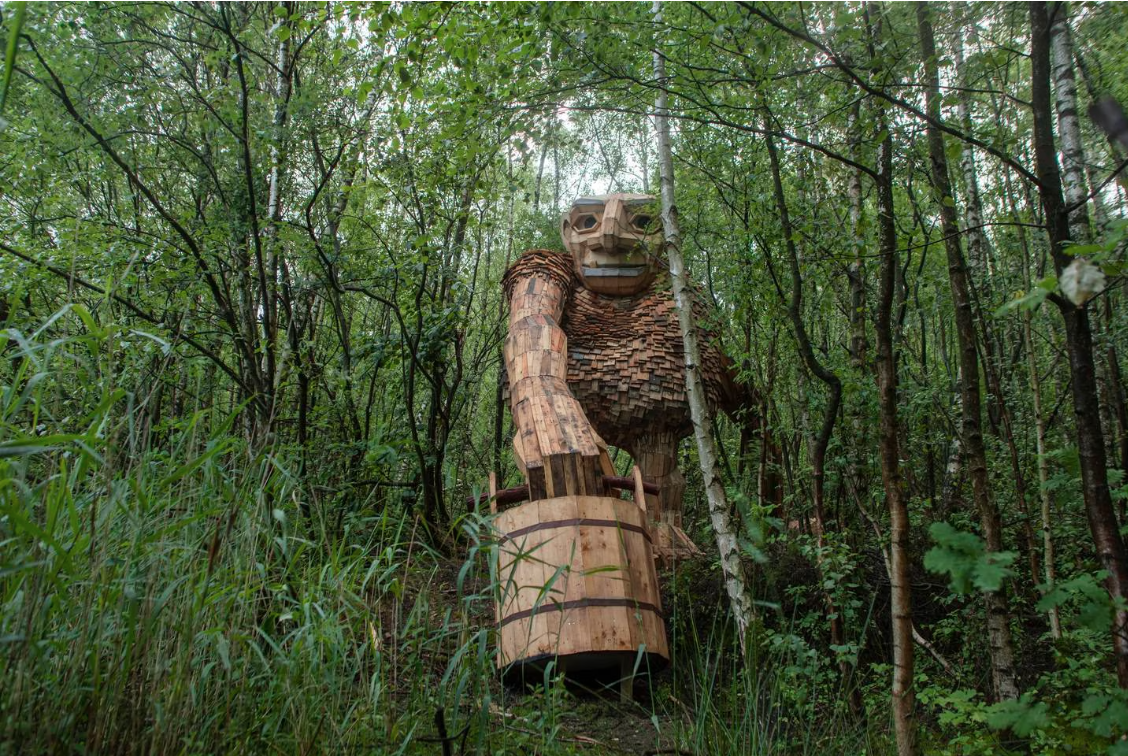 Undergoing renovations, O'Bryant Square is now called Darcelle XV Plaza.
Despite an earlier forecast, Oregon is unlikely to see Northern Lights tonight.
And a giant troll sculpture is coming to Portland.
Here's a roundup of the goings-on in Portland this week: