Portland in the News: Vista House Reopening; Hillsbrew Fest; Women's Basketball in Portland & More! | February 24, 2022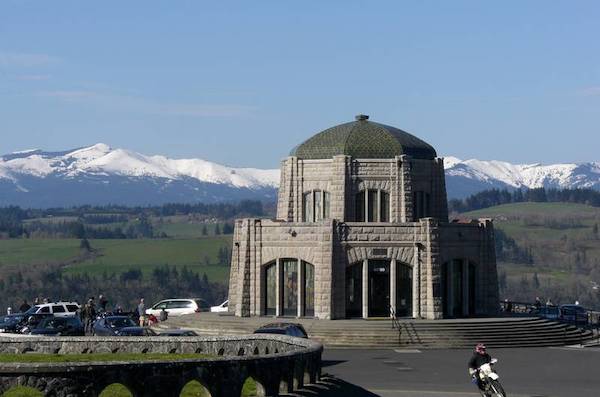 Closed since the start of the pandemic, Vista House is scheduled to reopen in March.
There's interest in bringing women's professional basketball back to Portland, but the idea faces a lot of hurdles.
Next time you're in Seaside, make a stop at Painted Rock Beach.
Here's a roundup of the goings-on in Portland this week:
Get Portland News delivered every Thursday! Subscribe

to our newsletter here.

————————————-