Portland in the News: Fans to Return to Providence Park; Statue Gets Umbrella Back; What's Blooming & More! | March 18, 2021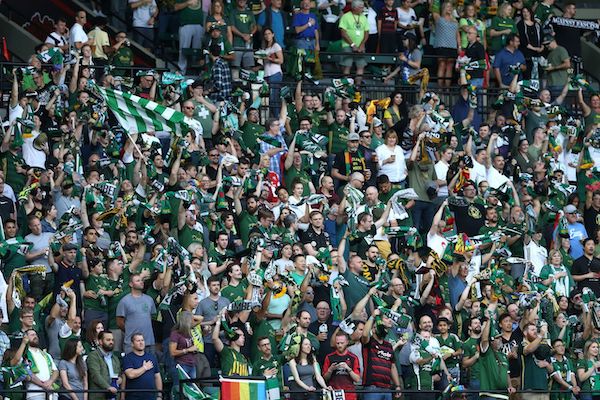 Fans are coming back to Providence Park! New guidelines allow for fans to return t all levels of outdoor sporting events with caps at specific risk categories.
Portland-Based Reissue Label Omnivore Recordings won a Grammy this week for a collection of songs performed by Fred Rogers on his children's show.
And just in time for April showers, Portland's iconic Umbrella Man has his umbrella back.
Here's a roundup of the goings-on in Portland this week:
Get Portland News delivered every Thursday! Subscribe to our newsletter here.
————————————-