Portland in the news: Elk Statue is Fine; Proposed Toll on I-205; Serving Portland's Black Community & More! | August 27, 2020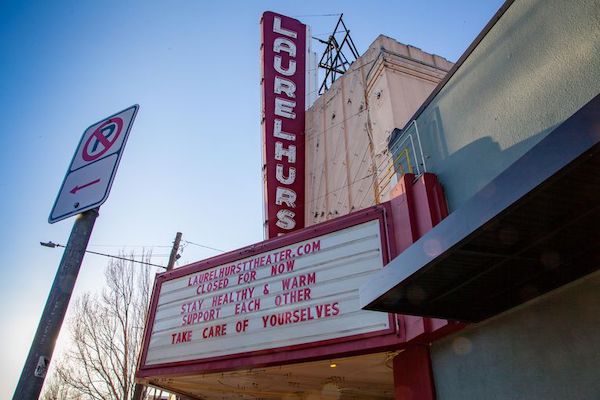 ODOT wants your feedback on a proposed toll for I-205. It's likely that drivers will start paying the toll within 4 years.
Movie theaters are petitioning to reopen under Phase 1, like restaurants and bars have.
And Portland's famous elk statue is fine and has been moved to safe place.
Here's a roundup of the goings-on in Portland this week:
Get Portland News delivered every Thursday! Subscribe to our newsletter here.
————————————-