Portland in the News: Drive-Thru Vaccine Clinics; Camping Reservations Expanded; and is Snow Coming? | January 21, 2021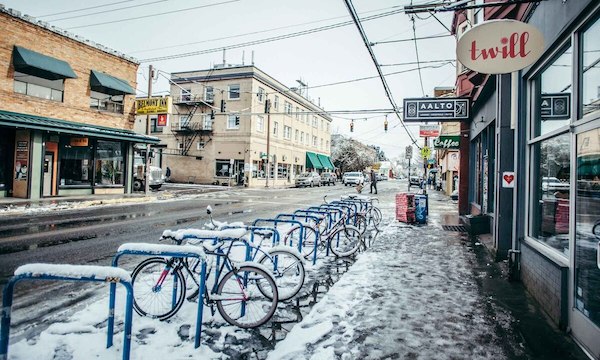 Oregon State Parks has expanded the booking window for camping reservations. You can now book a campground up to 6 months in advance.
Vaccine clinics are ramping up at Oregon Convention Center and at Portland International Airport.
And despite the snow icon in the forecast for next week, most of Portland probably won't see any snow on the ground.
Here's a roundup of the goings-on in Portland this week:
Get Portland News delivered every Thursday! Subscribe to our newsletter here.
————————————-