Portland in the News: Douglas Fur; Cordyceps Among Us; Cherry Blossom Watch | March 16, 2023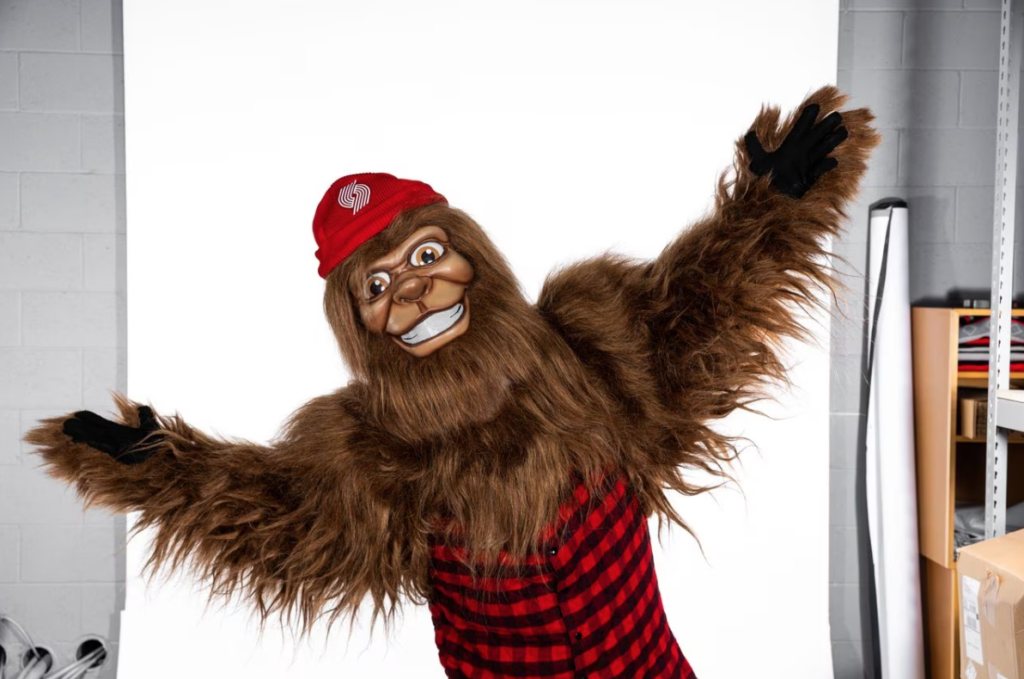 The Portland Trail Blazers have introduced a new mascot named Douglas Fur who will join Blaze the Trail Cat.
The cordyceps fungus made famous by HBO's The Last of Us is actually pretty tasty and won't turn us all into monsters.
And we're on cherry blossom watch! Local horticulturists believe we'll see peak starting the week of March 27.
Here's a roundup of the goings-on in Portland this week:
Get Portland News delivered every Thursday! Subscribe

to our newsletter here.

————————————-