Portland in the News: Dining Plazas OK'd Through Summer; Pharmacies Start Offering Vaccine; County Moves to Moderate Risk Tier & More! | March 11, 2021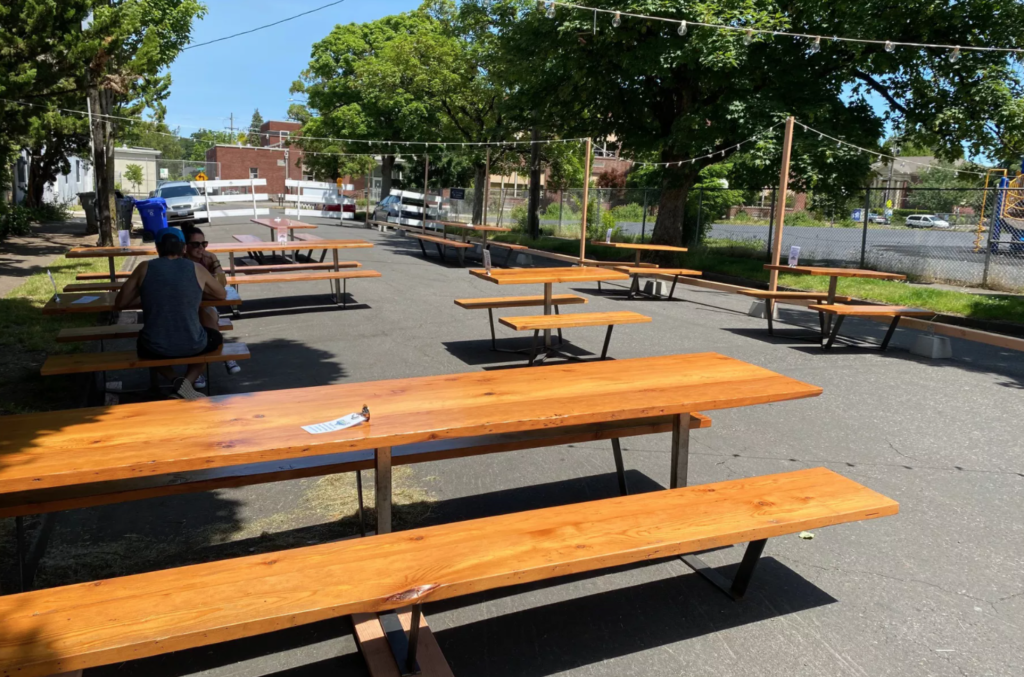 Starting this weekend, more things will be able to open as Multnomah County moves to moderate risk category.
Pharmacies, including Safeway, Albertsons, Fred Meyer and Walmart, are now offering COVID-19 vaccines. This is great news considering reports we might be getting a boost in vaccine supply.
Here's a roundup of the goings-on in Portland this week:
Get Portland News delivered every Thursday! Subscribe to our newsletter here.
————————————-