Portland in the News: PDX Mural Celebrates Oregon Diversity; 50 Films w/ Oregon Connections; Reciprocal Memberships Resume & More! | December 30, 2021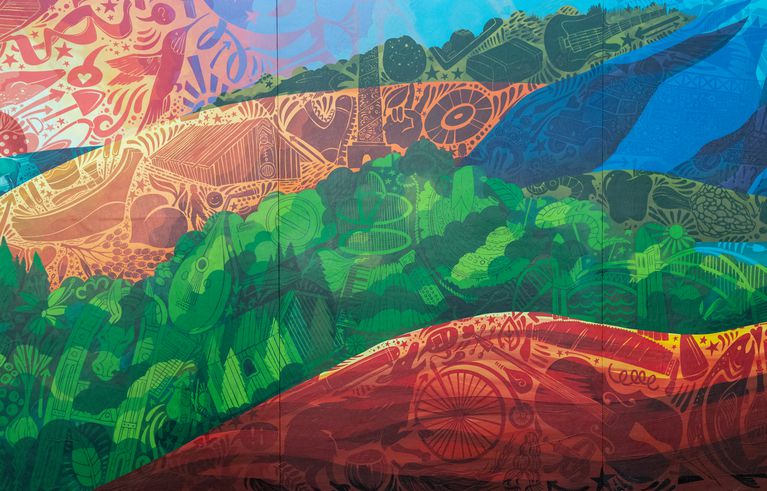 Cold winter night with nothing to do? Check out these 50 films with Oregon connections.
PDX's newest mural celebrates Oregon's diversity. Viewers can scan a QR code to learn more about the mural's symbols and what they mean.
And area cultural organizations will be resuming reciprocal membership program in 2022.
Here's a roundup of the goings-on in Portland this week:
Get Portland News delivered every Thursday! Subscribe

to our newsletter here.

————————————-