Portland in the News: Classic PDX Carpet Coming Back; Damian Lillard Remains Committed to Portland; World's Biggest Fork & More! | February 17, 2022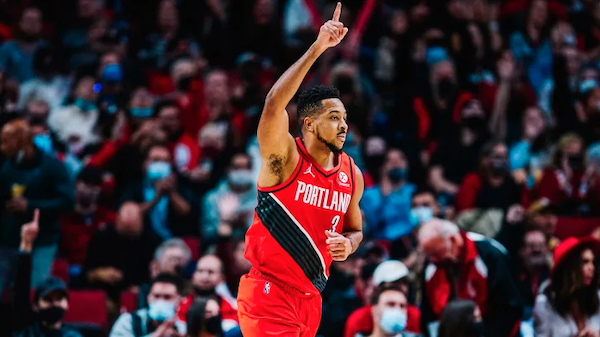 The classic PDX carpet design is coming back in a few locations throughout the airport, including the pre-security meet and greet areas.
Oregon Health Authority has released its first draft for the nation's first therapeutic psilocybin program.
And this week, Damian Lillard confirms he's committed to the Portland Trail Blazers.
Here's a roundup of the goings-on in Portland this week:
Get Portland News delivered every Thursday! Subscribe

to our newsletter here.

————————————-