Portland in the News: Drag Queen Drive Thru; Christmas Tree Lighting Goes Virtual; Buy Local Pledge & More! | November 19, 2020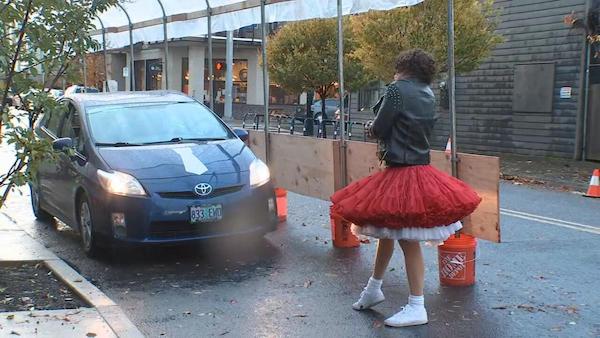 A local distillery has set up a drive-thru with drag queens.
Right now in Portland, your chances of running into someone with COVID in a group of 25 people is 50%.
And for your holiday shopping this year, it's more important than ever before for you to buy local and support small businesses.
Here's a roundup of the goings-on in Portland this week:
Get Portland News delivered every Thursday! Subscribe to our newsletter here.
————————————-