Portland in the News: Chia Coast; Ugly Holiday Masks; Award-Winning Wine & More | December 30, 2020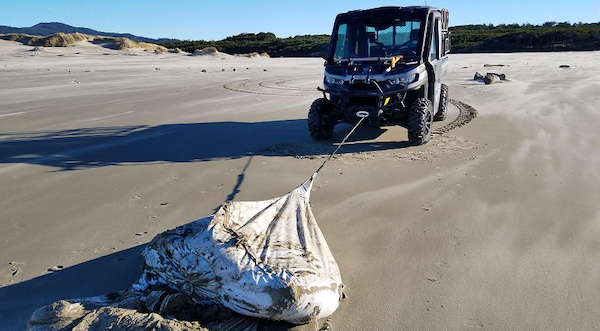 For a dumpster fire of a year, there were some bright spots, like the Ankeny Street Promenade.
Giant bags of chia seeds found this week on Oregon beaches have started to sprout.
And Trail Blazer Enes Kanter is showing off his Ugly Holiday Mask to promote health safety measures like masks and social distancing.
Here's a roundup of the goings-on in Portland this week:
Get Portland News delivered every Thursday! Subscribe to our newsletter here.
————————————-