Portland in the News: Cherry Blossom Peak; Raising Funds to Support Ukraine; Oregon's First Satellite | March 24, 2022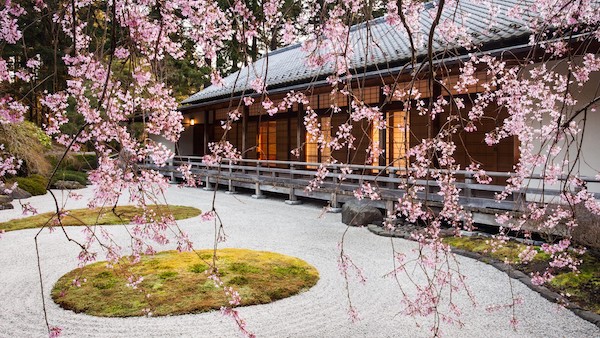 Portland's cherry blossoms are at peak bloom right now. Here's some places to see them.
Portland State University students successfully launched Oregon's first satellite into space this week.
And these local businesses are helping raise funds to support Ukraine.
Here's a roundup of the goings-on in Portland this week:
Get Portland News delivered every Thursday! Subscribe

to our newsletter here.

————————————-