Portland in the News: Central Eastside Development Plan; Favorite Oregon State Parks; Radicchio Revolution & More! | March 9, 2023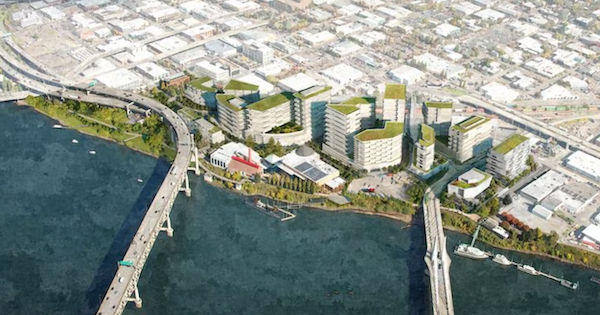 The Oregon Museum of Science and Industry has a plan to transform the central eastside waterfront.
Portland now has daily train service to Vanvouer, BC, after Amtrak restored the service.
From coastal rain forest to waterfalls, to arid high desert, Oregon State Parks have a little bit of everything.
Here's a roundup of the goings-on in Portland this week:
Get Portland News delivered every Thursday! Subscribe

to our newsletter here.

————————————-