Portland in the News: Carmelo Anthony Returns to Blazers; Go by Greenways Game; How to Set Up A Zoom Thanksgiving & More | November 25, 2020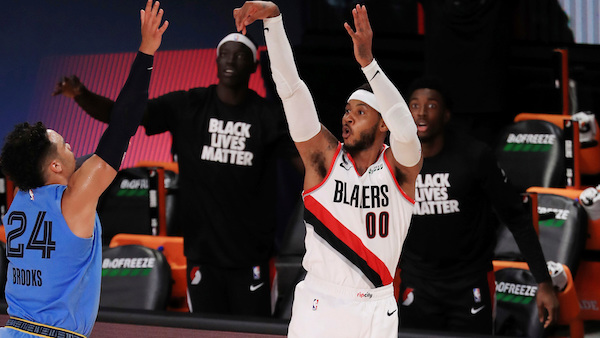 Carmelo Anthony will be part of the 2020-2021 Blazers team when the seasons starts on December 22!
Stay active in the cooler months ahead w/ Portland's Go By Greenways Game, where riders can win prizes for sharing their rides on social media.
And Portland is setting up dozens of tiny homes as emergency shelters in downtown Portland.
Here's a roundup of the goings-on in Portland this week:
Get Portland News delivered every Thursday! Subscribe to our newsletter here.
————————————-