Portland in the News: Blues Festival is Back; Sea Pickles; Wordle Created by UO Alum & more! | January 27, 2022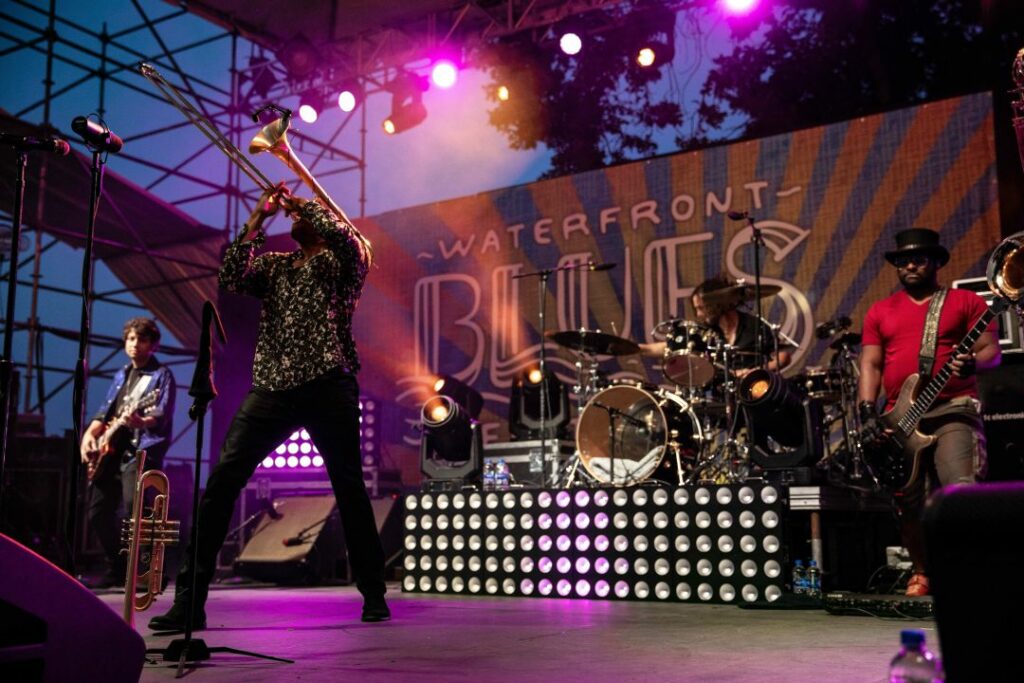 The popular puzzle game Wordle was created by a University of Oregon graduate.
Loads of sea pickles are washing up on the Oregon coast.
And the Waterfront Blues Festival is officially back on for July 4th weekend in Downtown Portland.
Here's a roundup of the goings-on in Portland this week:
Get Portland News delivered every Thursday! Subscribe

to our newsletter here.

————————————-