Portland in the News: Best Patios; Top Hiking City; Top City For Families & Same-sex Couples | June 9, 2022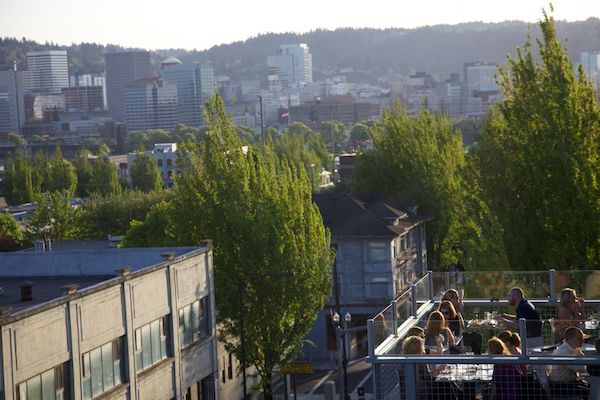 Accolades are piling up! Portland was recently ranked as the top hiking city and placed in the top 25 places to raise a family.
Summer's here and so is patio season! See this great roundup of Portland's best outdoor dining options.
And a new study ranked Portland in the top 3 cities friendly to same-sex couples.
Here's a roundup of the goings-on in Portland this week:
Get Portland News delivered every Thursday! Subscribe

to our newsletter here.

————————————-