Portland in the News: Best City for Vegans; Fall Colors; Spooky Tours & More! | October 6, 2022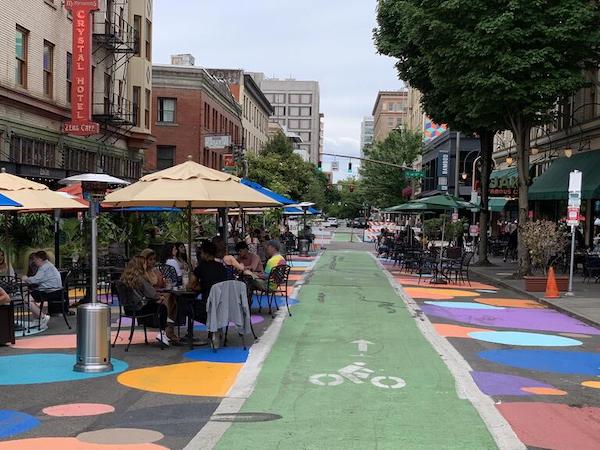 Wallethub has named Portland the best city in the U.S. for vegans and vegetarians.
Oregon's Medicaid program is set to be the first in the nation to cover expenses related to climate change such as air conditioners and air filters.
And no surprise, the filmed-in-Oregon Halloweentown is Oregon's favorite Halloween movie for kids.
Here's a roundup of the goings-on in Portland this week:
Get Portland News delivered every Thursday! Subscribe

to our newsletter here.

————————————-