Portland in the News: Permanent Outdoor Dining; Rare Black Swan; City Council Voting Districts & More! | August 31, 2023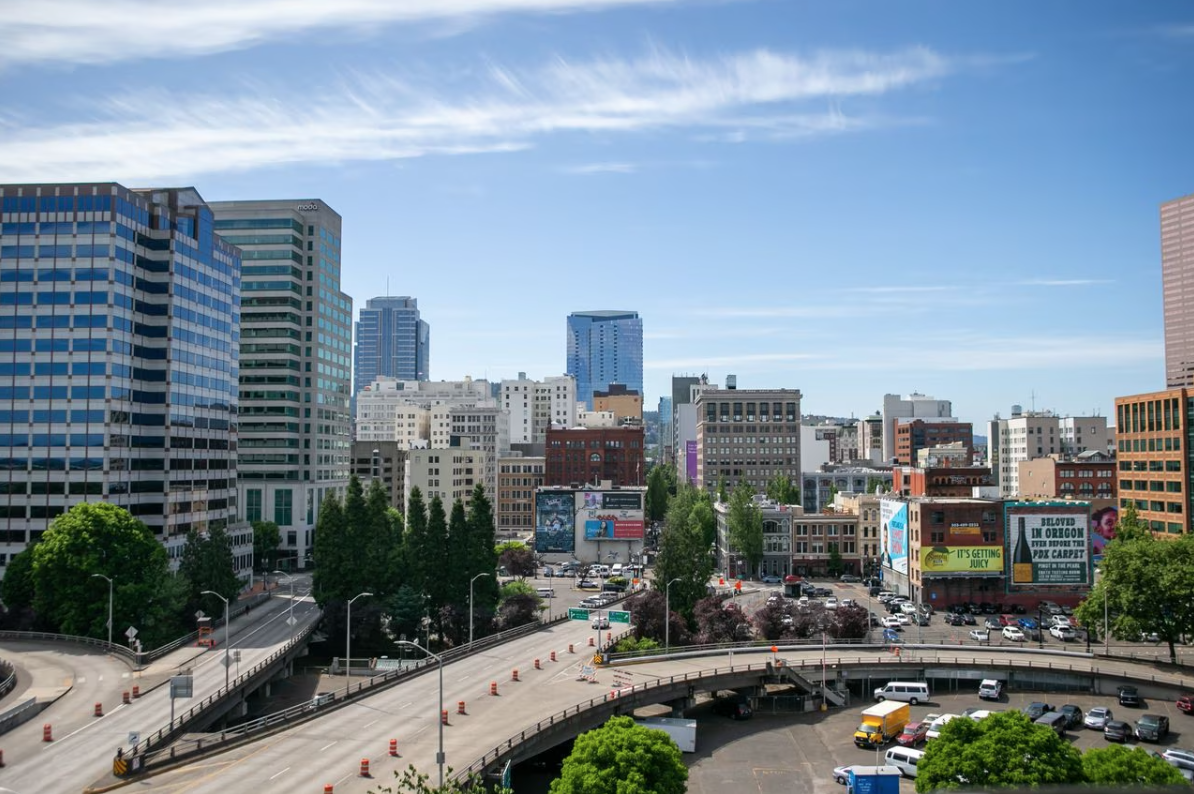 A boon during the pandemic, Portland's street seating program for restaurants is set to become permanent.
This year, Bella Organic Farm is making a huge statement with their corn maze that reads, "No more silence. End gun violence."
And Portland has released the 4 boundaries of the new City Council voting districts, which will first be used in November of 2024.
Here's a roundup of the goings-on in Portland this week:
Get Portland News delivered every Thursday! Subscribe

to our newsletter here.

————————————-