Portland in the News: Most Dog-Friendly Restaurant; Intel Expansion; PDX Renovation & More | August 10, 2023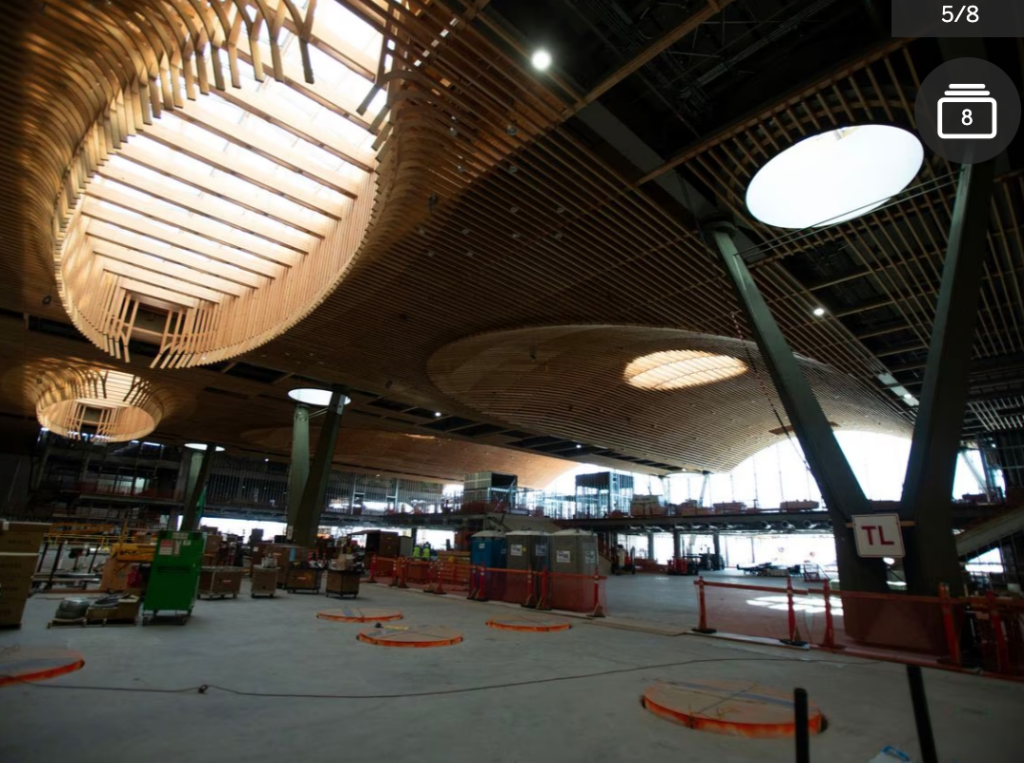 The Perseid meteor shower peaks this weekend. See these places to get a good look.
A Portland restaurant has been named the most dog-friendly dining experience in America.
And if you're looking at adopting a pet in the Portland area, here's a good place to start.
Here's a roundup of the goings-on in Portland this week:
Get Portland News delivered every Thursday! Subscribe

to our newsletter here.

————————————-