Portland in the News: All-Star Dunks; Highest Voter Turnout; Most Dog-Friendly Trails & More! | January 12, 2023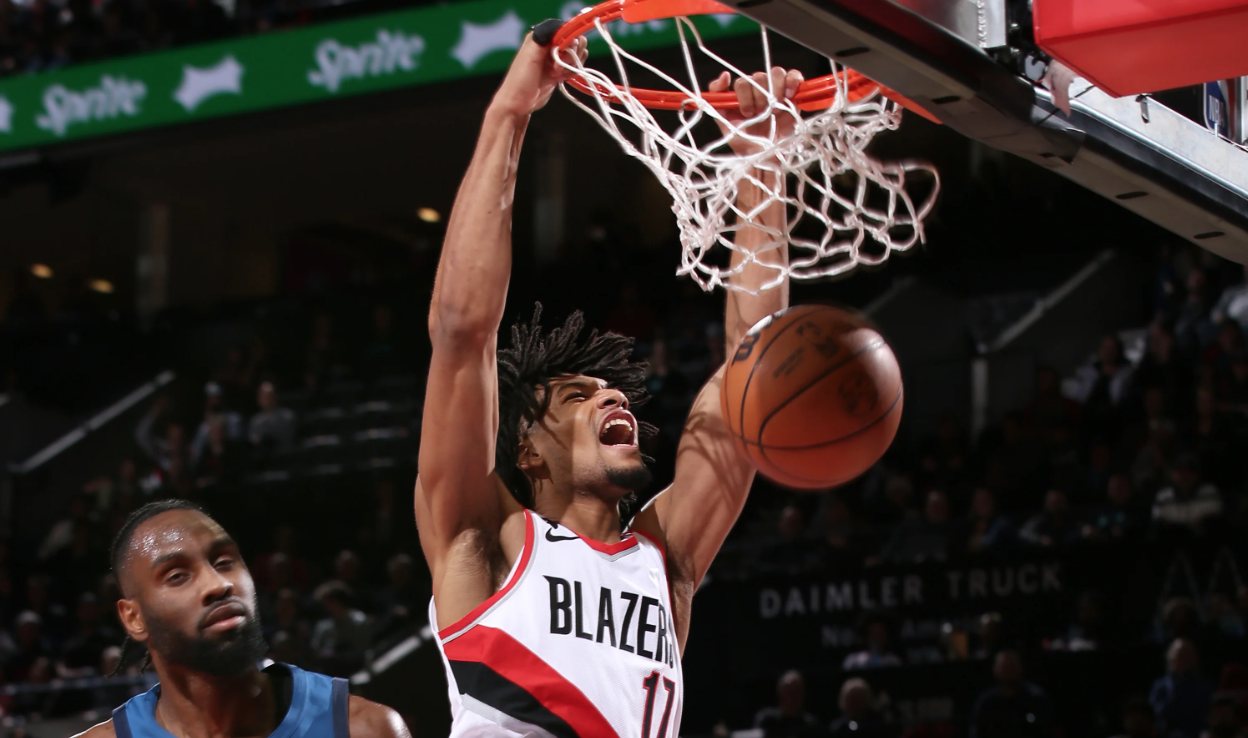 The state of Oregon had the highest voter turnout of the country in November's election.
Portland recently ranked as No. 1 for the most dog-friendly trails.
And Blazers rookie Shaedon Sharpe is heading to the Slam Dunk Contest at February's NBA All-Star Weekend.
Here's a roundup of the goings-on in Portland this week:
Get Portland News delivered every Thursday! Subscribe

to our newsletter here.

————————————-