Portland in the News: 50th Anniversary of the Exploding Whale; Portland Kids Book Makes Oprah's List; Biscuits On Top & More | November 12, 2020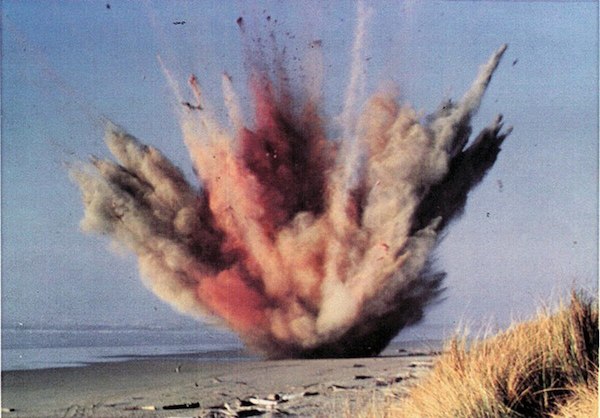 Happy Exploding Whale Day! This year is the 50th Anniversary of that time officials tried to blow up a dead whale on an Oregon beach.
Oprah has named Portland children's books A Kids Book About to her favorite things list in 2020.
And for favorite Thanksgiving side, out of all the 50 states Oregon is unique in choosing biscuits as our favorite.
Here's a roundup of the goings-on in Portland this week:
Get Portland News delivered every Thursday! Subscribe to our newsletter here.
————————————-