PDXWIT Presents Virtual Native Americans in Tech Mixer | Sharing Stories & Experiences
From our sponsors: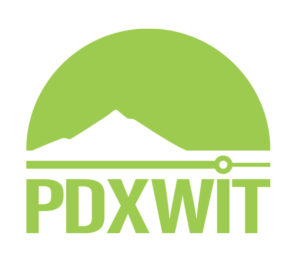 PDXWIT Presents Virtual Native Americans in Tech Mixer
April 5, 2022
5-6:15PM | Free | All Ages
More info: pdxwit.org
At our April Native Americans in Tech mixer, we're creating a decolonized space for Indigenous folks who work in tech or would like to. In the spirit of storytelling, we would like to encourage the community to share some 3 minute talks on recent projects, life events or challenges. This will be an informal, virtual meetup for attendees to nurture existing relationships and build new ones.
This community will center the experiences of Indigenous people of North America. While this group is for folks that have a grounding in their Native American identities, we understand that Indigenous folks exist from all points of the globe and welcome you as well. We recognize the varied experiences of indigeneity for those who have had barriers in reclaiming their culture.
This event will be facilitated by Erin Grace (Chetco, Tututni).
This ongoing series is supported by Tech Town powered by Prosper Portland.
We will have ASL interpretation and live closed captioning throughout.
Hope to see you there!
Agenda:
5:00 p.m. – Zoom Webinar Open/Virtual Networking
5:05 p.m. – Introductions + Announcements
5:10 p.m. – Lightning Talks
5:30 p.m. – Networking
6:15 p.m. – Event ends
Purpose:
We are building a better tech industry by creating access, dismantling barriers and fueling belonging.