PDXWIT Presents: Black Futures & Black History Virtual February Happy Hour | Hosted by Cambia Health Solutions, Virtual Job Seekers Lounge
From our partners: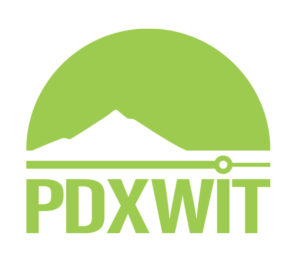 Black Futures && Black History Virtual Happy Hour
February 17, 2021
5:00 PM 6:15 PM
More info: us02web.zoom.us
Join us for a special edition Virtual Happy Hour hosted by Cambia Health Solutions and centered on PDXWIT's theme for the month of February: Black Futures && Black History.
We will have our usual Recruiter Roll Call and Virtual Job Seekers Lounge, but we will also be introduced to some rad organizations in Portland directly supporting and elevating the Black Community. Attendees will learn how they can plug into these organizations and will be invited to join PDXWIT in financially supporting them. Those who donate to these organizations during the event will be entered into a special raffle, and PDXWIT will be matching all funds raised.
All attendees will be entered to win gift certificates to some amazing local Black owned businesses!
And for those of you looking to connect on camera, we will have face-to-face networking at the end of the event!
We will also have ASL interpretation and live closed captioning throughout.