Patrick Aalto Photography Offering Outdoor Lessons | All Skill Levels, Inspiring Nature Images, Online Gallery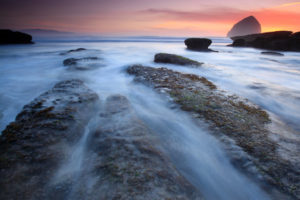 Patrick Aalto Photography
More info: patrickaaltophotography.com
Patrick Aalto is a nature and outdoor photographer creating true and bold images of our amazing natural world, from Canada to Costa Rica.
Patrick Aalto Photography offers expert photography instruction for beginner and intermediate photographers. Lessons are held outside, hands-on and taught in an approachable atmosphere of growth, sharing & group-knowledge. I approach teaching photography with empathy and understanding, and all lessons are easy to understand.
Not interested in learning photography? Check out my galleries for inspiration, and maybe a piece of nature-art for your wall.
---
PDX Pipeline Free Community Promotions
This is a FREE local listing provided by PDX Pipeline. Do you have a local business and want a free promotion? Fill out our form here: pdxpipeline.com/local