Funhouse Lounge Presents "The Legend of Georgia McBride" by Matthew Lopez | Hip-shakin' Heartwearming Tale, Coupon/Promo Code
From our sponsors: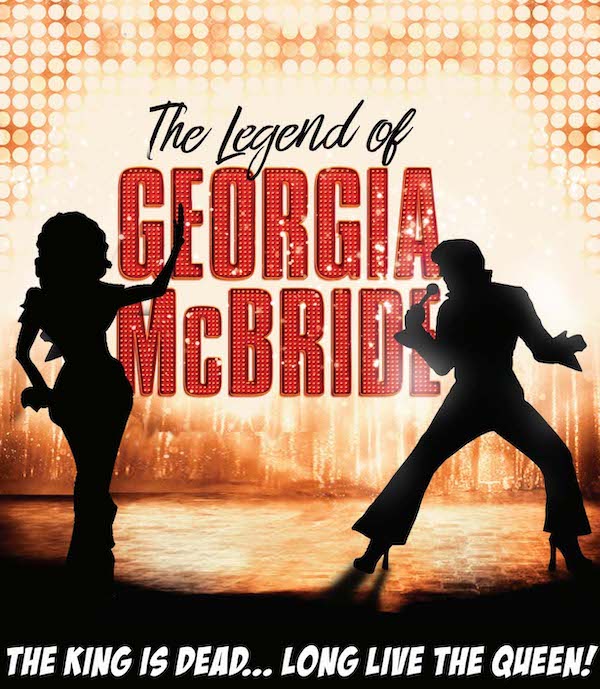 Funhouse Lounge presents "The Legend of Georgia McBride" by Matthew Lopez
May 26-June 12, 2022
Thursday-Saturday 7PM, Sunday 2PM
More info: funhouselounge.com
Use code FABULOUS for 20% off June 2-5
Funhouse Lounge
2432 SE 11th Ave, Portland, OR 97214
He's young, he's broke, his landlord's knocking at the door, and he's just found out his wife is going to have a baby. To make matters even more desperate, Casey is struggling with his gig as an Elvis impersonator in a run-down, small-town Florida bar. When the bar owner brings in a B-level drag show to replace his act, Casey finds that he has a whole lot to learn about show business—and himself. This hip-shakin' heartwarming tale explores what happens when one man trades in his blue suede shoes for platform pumps and discovers he ain't nothin' but a drag queen.
"delivers a strong message on tolerance for the entire spectrum of human sexuality, while creating a barrelful of fun in the process." —Variety.
"A heartfelt, feel-good comedy…a spirited defense of drag as a form of cultural protest and a way of life." —AM New York.