Get Spooked at Haunted Escape Room – Escapism's Malice Manor in NE Portland | Ghost Story, Private Rooms, 2023 Halloween Activity
From our sponsors: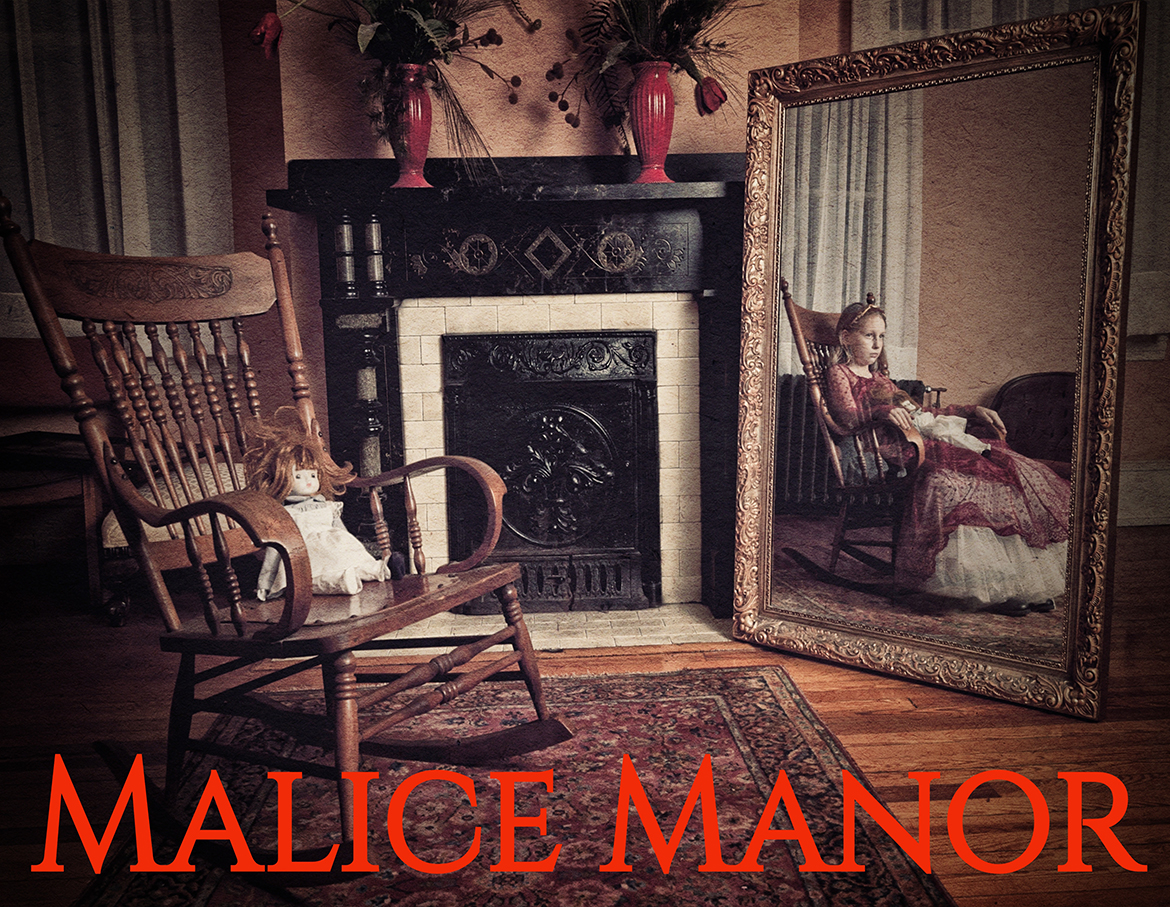 Malice Manor
Open Daily 2023
10AM-9PM | All Ages
2-10 Players | Starts at $90
More info: escapismportland.com
Location: 10340 NE Weidler, Portland, OR 97220
Secrets can be hidden, but never destroyed. This was the harsh lesson learned by the members of the Randle family, whose cursed bloodline came to a tragic and mysterious end nearly a hundred years ago. Since then, tales of ghostly voices, doors that open themselves, and visions of a little girl have haunted the home. Now it's up to you to unravel the mysteries of the child whose soul remains trapped there.
Escapism Portland is a live action room escape game. Solve clues, puzzles, and tasks in small teams to unlock new secrets and eventually escape the room! You have only one hour to unravel the mysteries and escape the room. Communication, teamwork, and skills of observation will help the best teams to make it out alive.
Escape rooms are the newest craze in entertainment, topping the attractions list for major cities in Europe, Asia, and now the United States. Will you escape?
These bookings are all for private games. You will never be paired with strangers.