Boedecker Cellars Winery Celebrates Harvest Season | Sustainably Crafted Wines, Reservations, Huge Outdoor Space, Delivery
From our sponsors: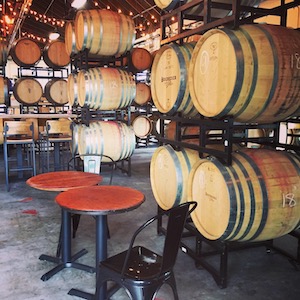 Boedecker Cellars Winery
Wednesday – Sunday 2-7 PM
Reservations: boedeckercellars.com
Location: 2621 NW 30th Ave Portland OR 97210
October is Harvest month and the aromas of the fermenting wines are not to be missed.
Come share this season, watch the process and enjoy a flight, a glass or bottle of our sustainably crafted, critically recognized Willamette Valley wines. Wednesday through Sunday 2 pm – 7 pm in NW PDX.